We've got you covered. Call, email or complete our contact form.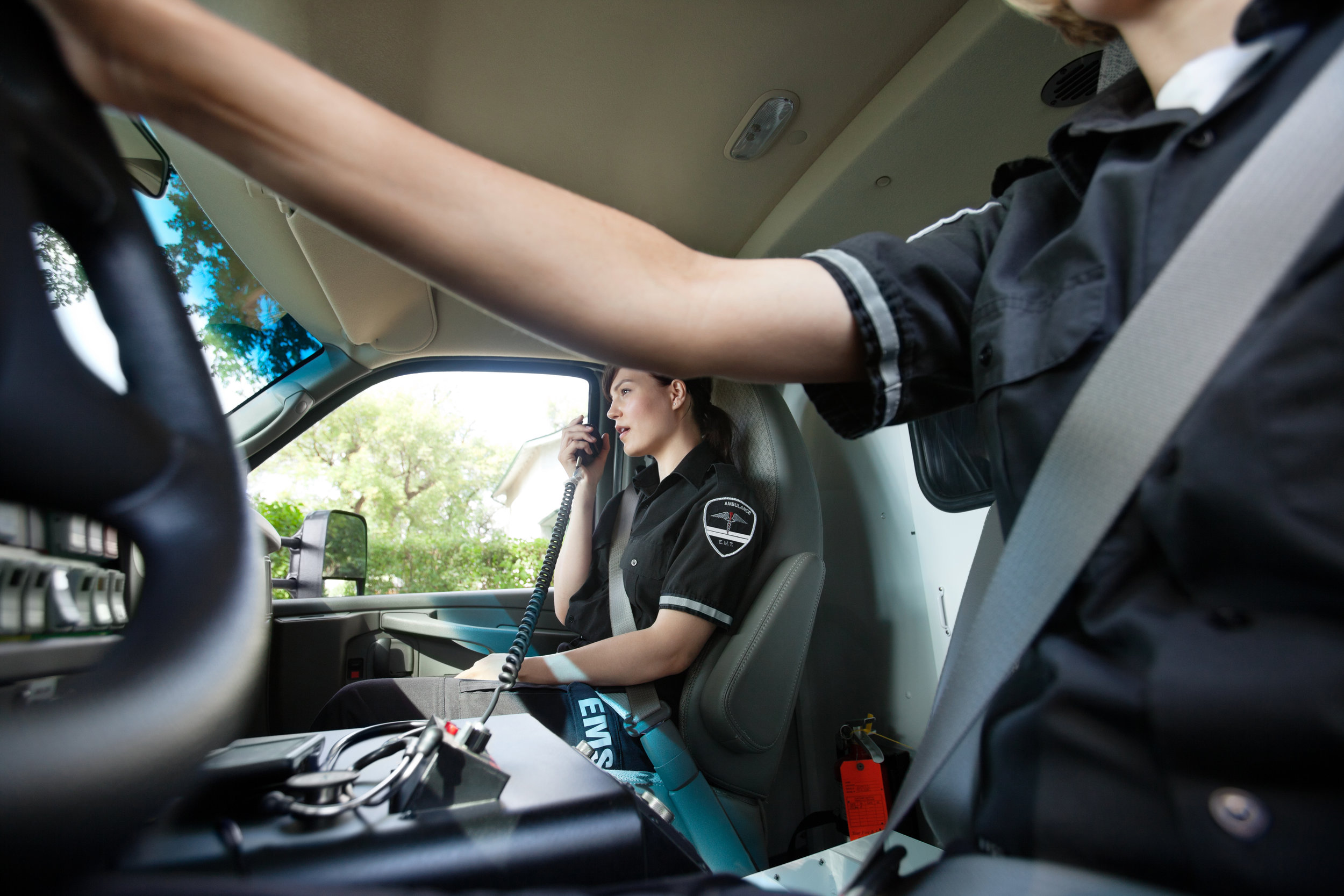 Creative EMS is located near the waterfront in Brooklyn's historic Williamsburg neighborhood, home to entrepreneurs, developers, designers, makers and artisans. Like us.
Let us walk you through our solutions. Just complete our form, and one of our product specialists will contact you. Thanks for your interest in Creative EMS!